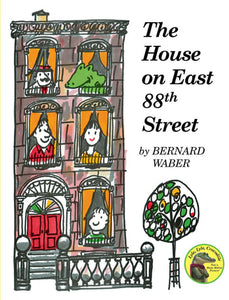 The first book about Lyle the crocodile! Experience the beloved classic and inspiration for the major motion picture.
Lyle, Lyle, Crocodile splashes into the lives of the Primm family and straight into readers' hearts in this picture book that has delighted readers for generations.
As the Primms quickly discover, once you've fallen for a crocodile like Lyle, you simply can't live without him!